Tell Consumer Brands: Take Responsibility for the Plastic Pollution Your Products Create!
A global cleanup organized by the #breakfreefromplastic movement identified the top consumer brands responsible for plastic pollution.1
Credit: convergencealimentaire.info
91% of plastics ever produced have not been recycled2 and experts estimate that by 2050, the oceans will have more plastic than fish.3
Yet the petrochemical industry plans to increase plastic production by over 40% in the next decade4 with the fossil fuel industry investing $200 billion towards new plastic factories.
Around the world, people are experiencing the destructive impacts of plastic pollution more than ever before.
From towns in the U.S. exposed to hazardous pollutants during plastic production...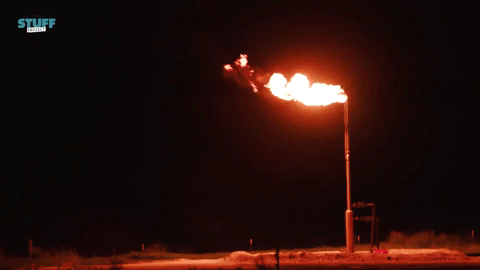 To communities in Asia drowning in imported plastic waste...
Recycling alone won't solve the growing plastic pollution crisis. Demand companies to take responsibility and reduce the plastic they produce!
1 - https://www.breakfreefromplastic.org/globalbrandauditreport2018/
2 - https://news.nationalgeographic.com/2017/07/plastic-produced-recycling-waste-ocean-trash-debris-environment/
3 - https://www.washingtonpost.com/news/morning-mix/wp/2016/01/20/by-2050-there-will-be-more-plastic-than-fish-in-the-worlds-oceans-study-says/
4 - https://www.americanchemistry.com/Media/PressReleasesTranscripts/ACC-news-releases/US-Chemical-Industry-Investment-Linked-to-Shale-Gas-Reaches-200-Billion.html
Read more...